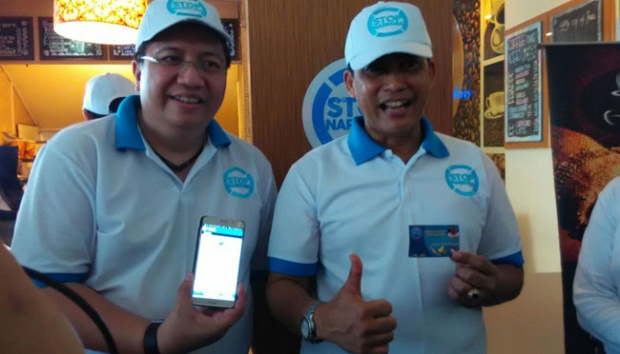 The Indonesian Retailers Association (Aprindo) ensures availability of food, beverage, and clothing supplies ahead Ramadan 2018 safe for the sake of maintaining price stability.
Chairperson of the Indonesian Retailers Association (Aprindo) Roy Nicholas Mandey said that modern retailers had been preparing Ramadan supplies for the past three months at the logistic center of each retailer. "Modern retailers are always used leader price by the government because it can always stabilize prices and provide a continuous supply of goods, not limited and interrupted until Lebaran, "he said Friday, May 4, 2018.
He added demand for food and beverage and other needs during Ramadan such as fashion could increase 25 percent to 30 percent compared to the normal month. To accommodate the surge in demand, it also increased the availability of stock of goods up to 35 percent than usual.
With the availability of abundant stock, he ensures the prices of basic necessities will be stable during Ramadan. Roy also appealed to the public not to panic about the price of basic necessities.
"Customers do not need to worry, that we can certainly meet their needs during Ramadan and Eid," he explained.
However, he hopes the government can immediately overcome the weakening of the rupiah. The reason is, he is worried that if the weakening of the rupiah continues, it will have an impact on the price increase of a number of commodities originating from imports ahead of Ramadan 2018.